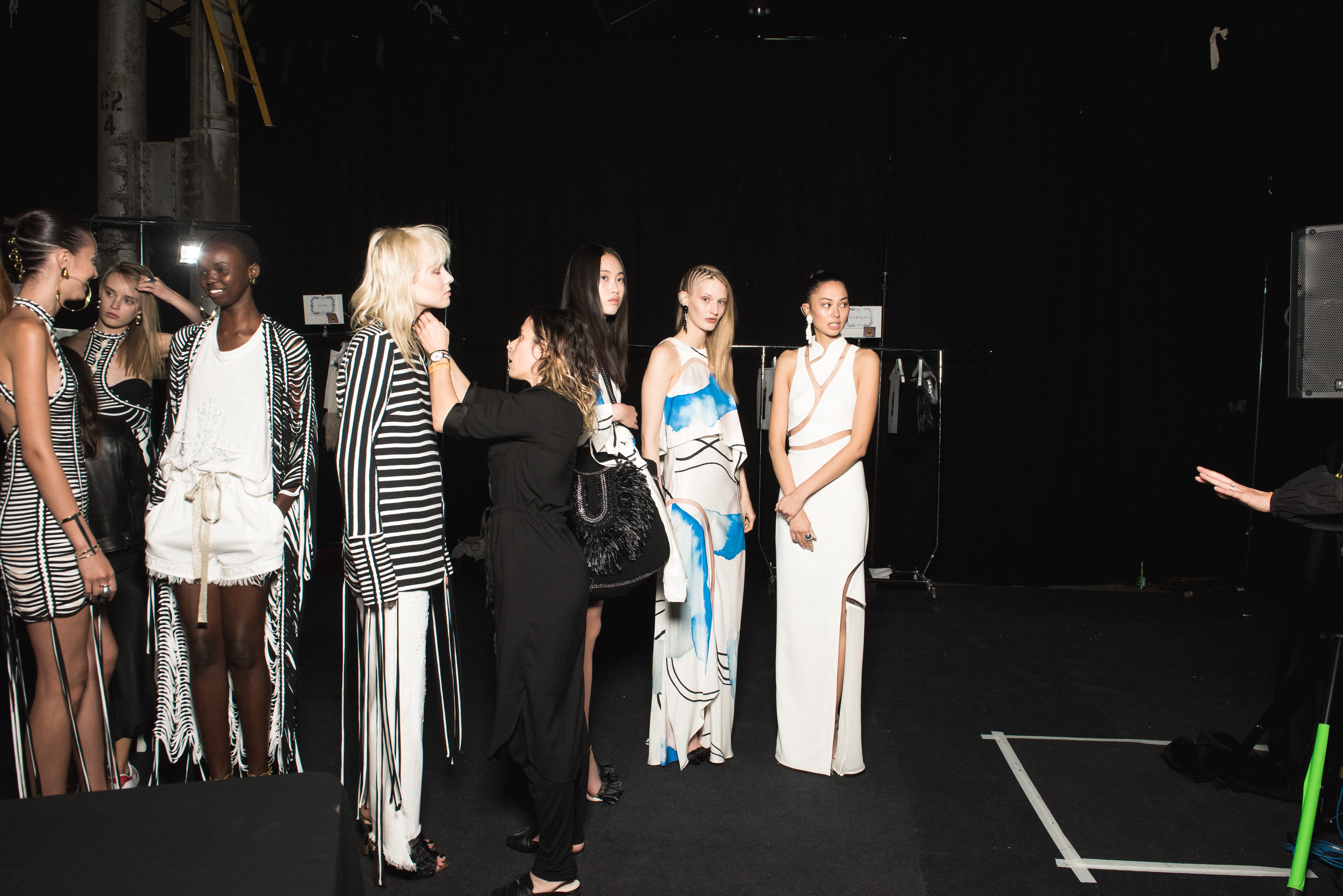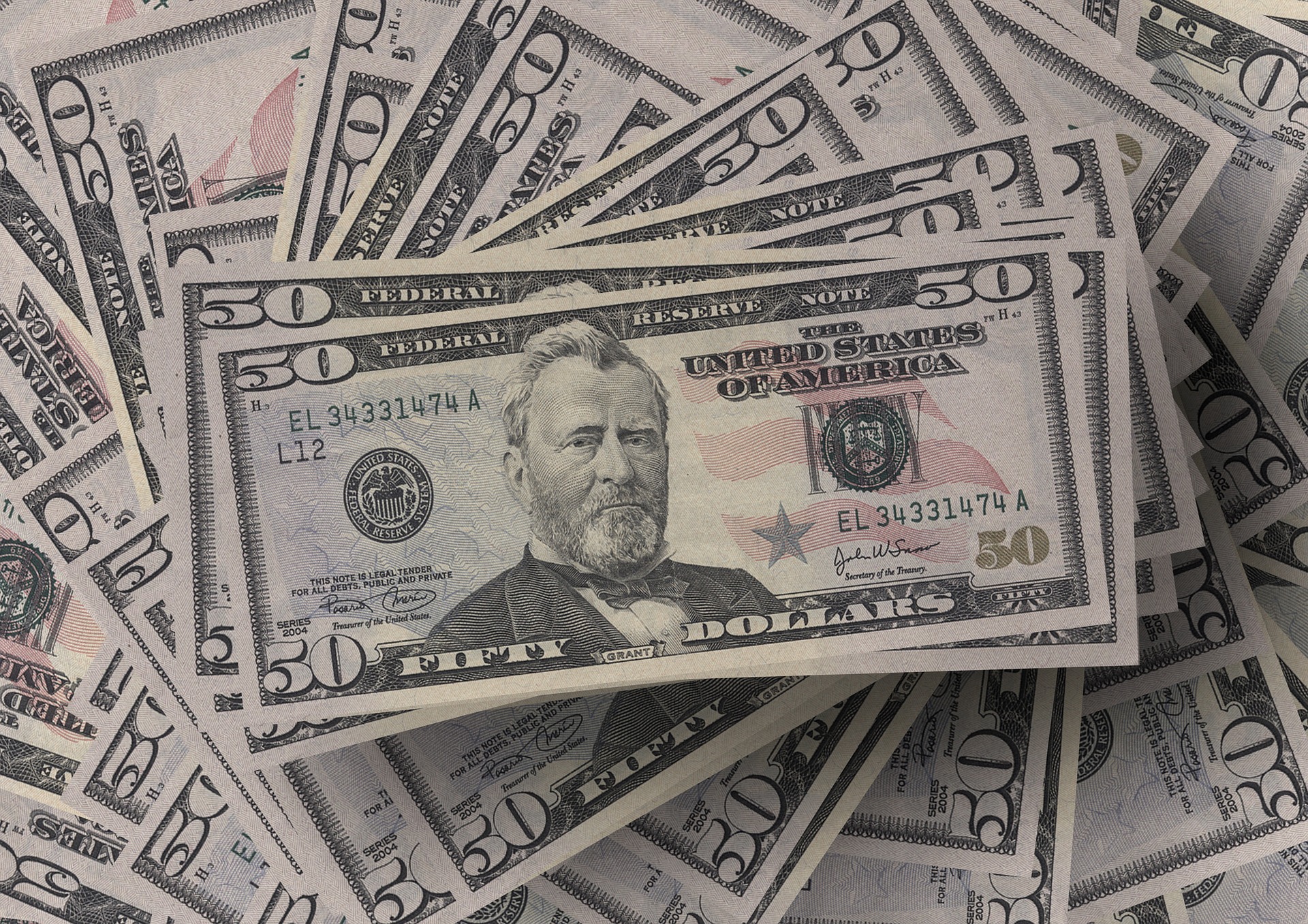 If you're looking for a high-profile career in the fashion industry, pump the brakes. It takes some designers years to climb the ladder to coveted internationally recognized status. Beginning as an apprentice or intern is one way to get your feet wet. It's a challenging industry with plenty of obstacles that could trip up a novice designer. Learn all that you can before jumping into the deep end to give your creative designs to the world. Keep in mind that textile designing is a diverse field that encompasses many markets.
Textile designers develop unique fashion designs for clothing, industrial products, and furnishings. Some work in manufacturing, research, and specialty jobs, such as aviation.
It is a highly customer-focused industry, catering to consumers of fashion and other textile-designed goods.
Success in the field is dependent on your network. Stay involved in industry groups and conferences. Your reputation in the market can help you to gain new opportunities, including freelance work and jobs.
The median textile designer salary is $67,000 per year, but well-known designers are millionaires. The sky's the limit for those entering the field with creativity, technical understanding, and a good work ethic. Training will help to advance your career, but plenty of self-taught designers are doing well.