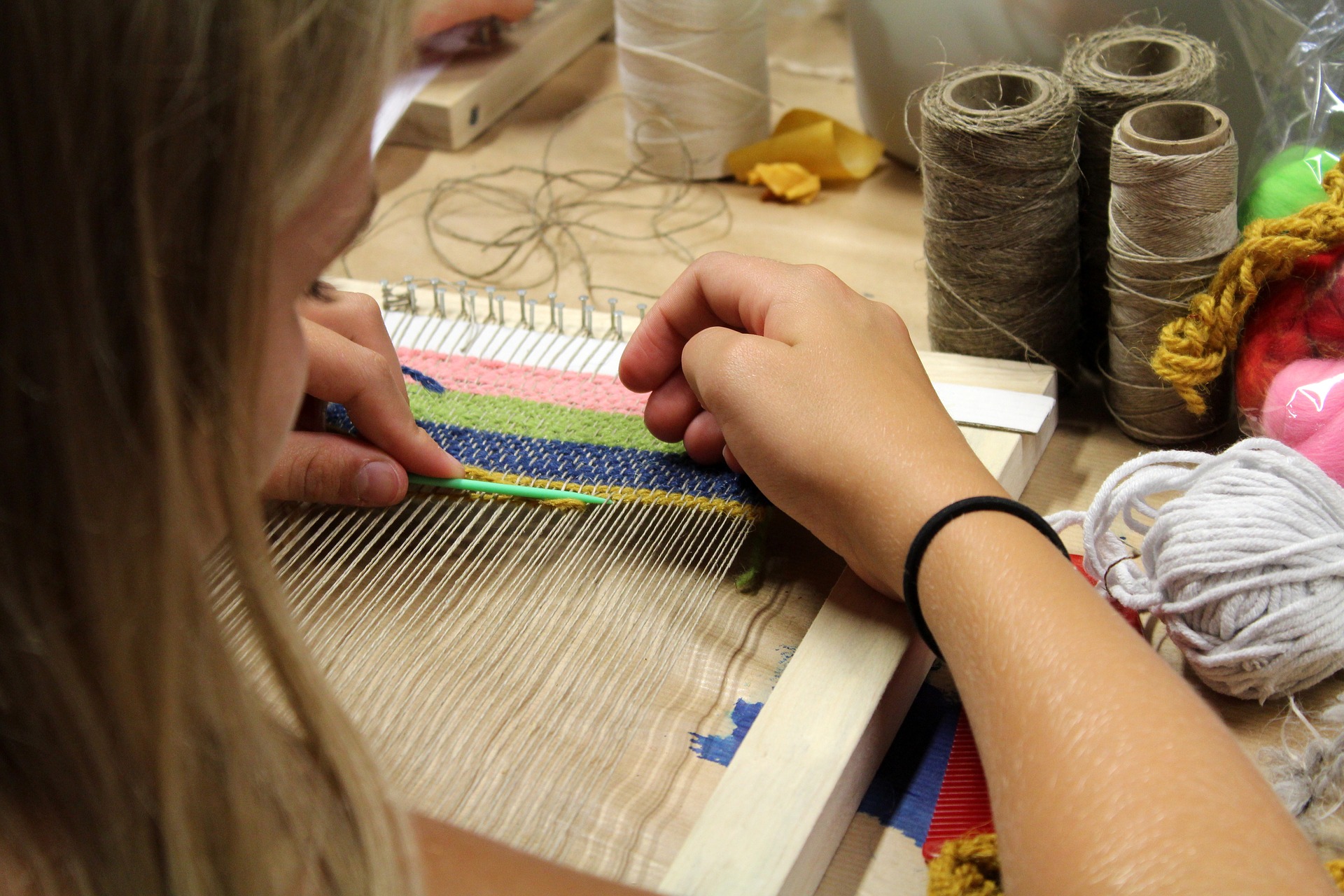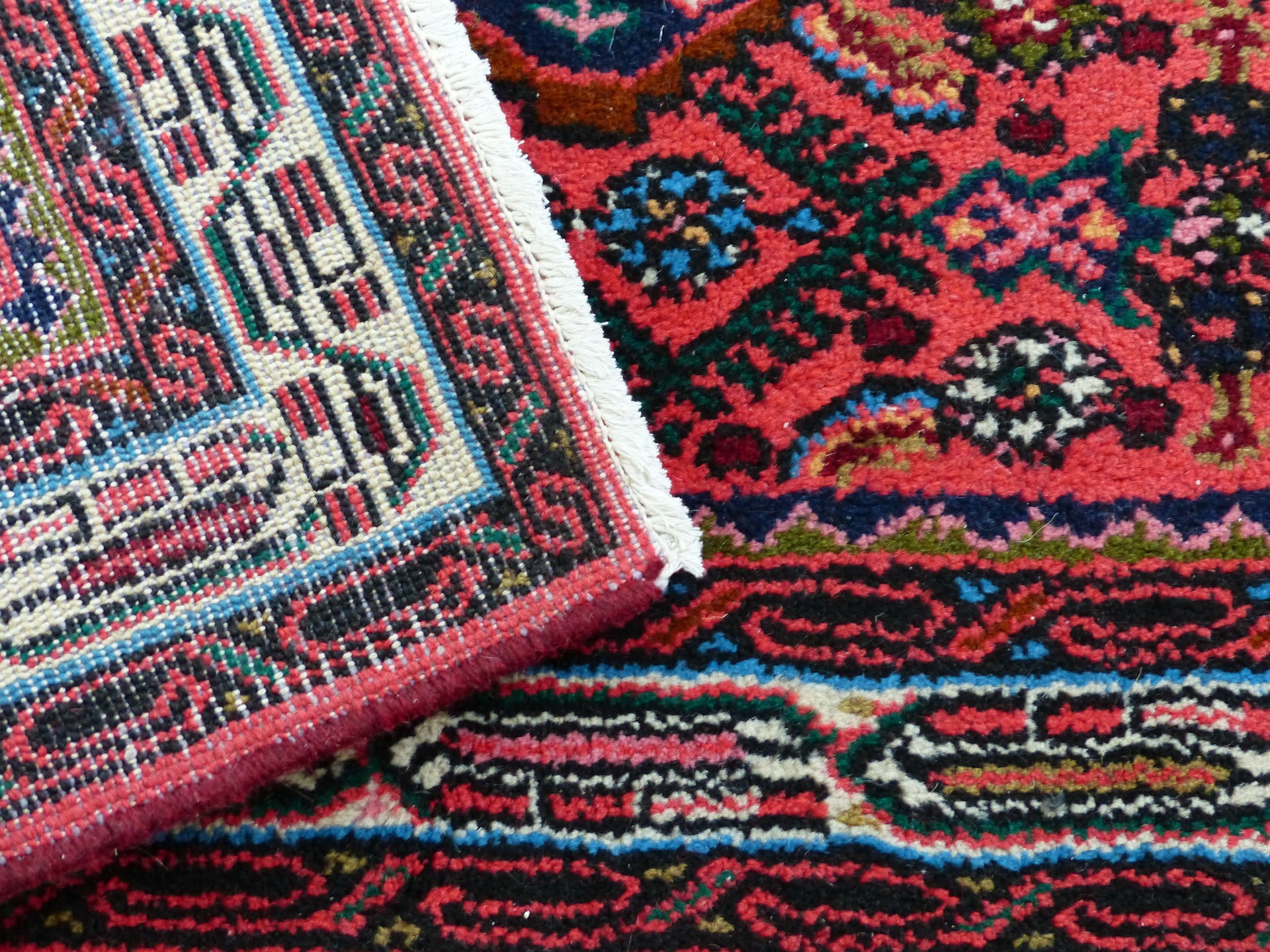 Decorative textiles complete the room. The comfort of the fluffy rug beneath your feet in the morning starts the day right. It's the feeling that helps you breathe a sigh of relief when you sink into your favorite, comfortable chair after work. These choices aren't by accident. Carefully selected fabrics bring a home to life. Your home design is the gateway to your piece of mind. Here are a couple of things to look for when choosing textiles that fit your style.
Textiles Add Coziness
High-end materials customize the room design. It's the way the fabric looks and feels that will create the ambience of the room. From elegant to casual, textiles set the mood. Rugs, curtains, and accessories make the room visually pleasing and comforting to touch. Using natural fabrics introduce smooth a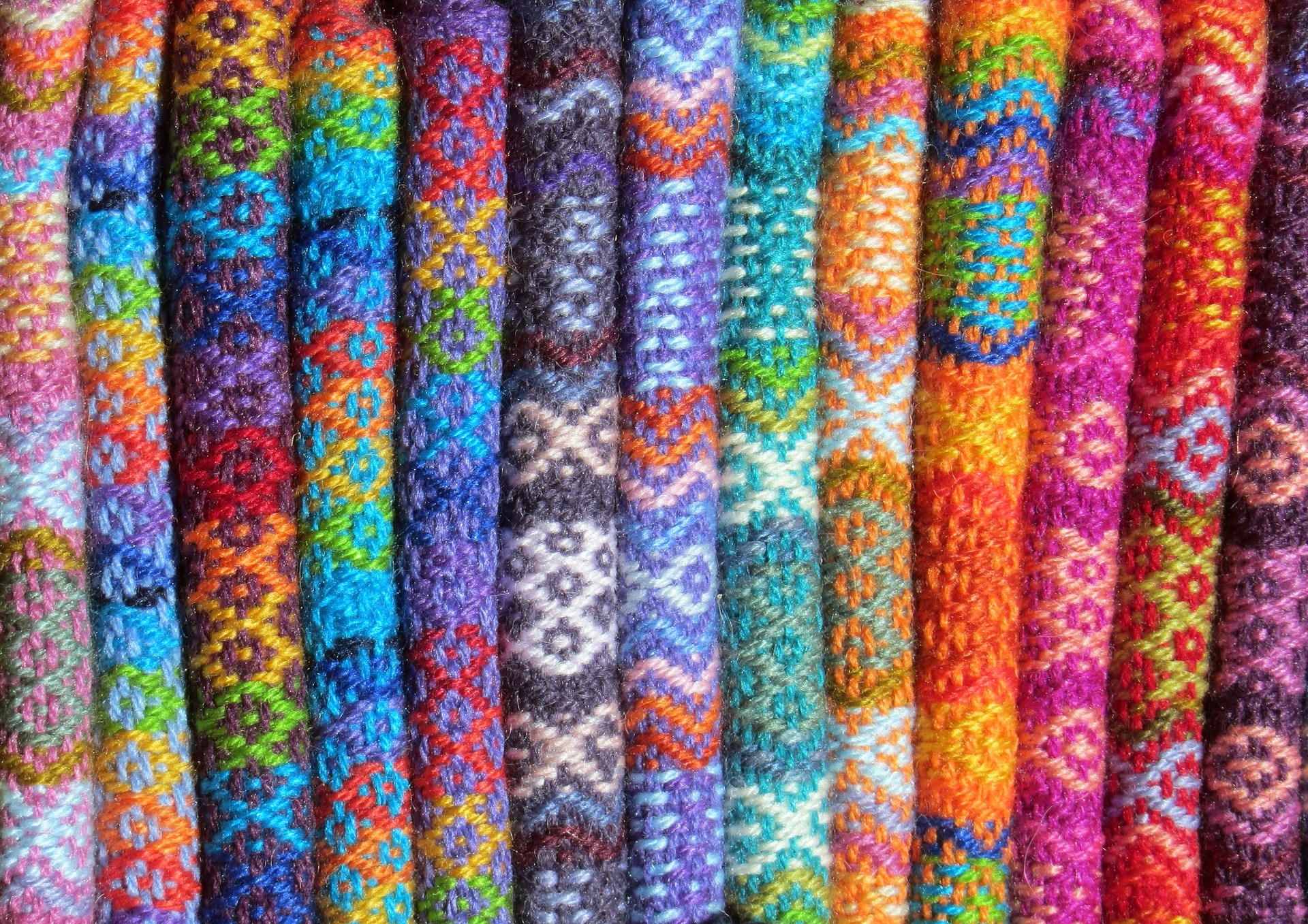 nd comforting fabrics into the room. For instance, silk curtains add a sense of elegance. Couple these with a nice rug and a distinct lighting fixtures, and your living room will exude warmth and charm.
Rugs Bring Warmth
Transform a room into a sanctuary with a unique design that reflects your creativity. A rug's colors and textures should compliment the surrounding elements. Custom rugs can reinvigorate a room by blending well with the other elements made of silks or linens. Natural fabrics are great choices, if you're trying to keep the room visually appealing and eco-friendly.
The home's design affects your mental state. Textiles influence the mood with visually appealing colors and patterns or sensations that influence the mind. Picking the perfect textiles for your space is the best way to make your house comfortable and welcoming.