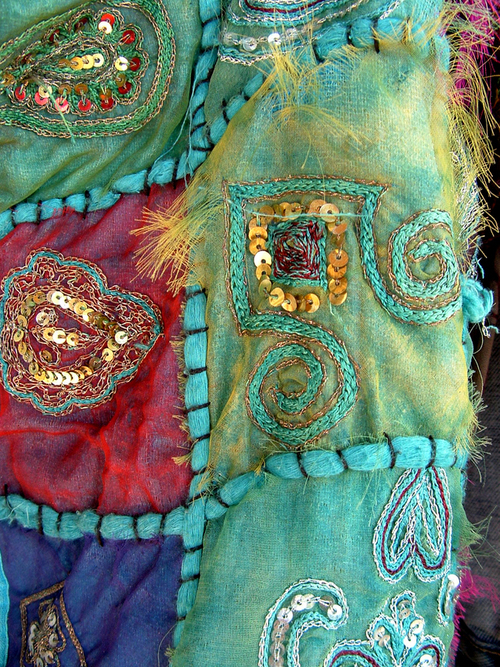 Textile art is very different from the usual types of art – it can be something as simple as a patchwork quilt – but this does not mean that starting your own collection is difficult to do.
The first thing you should do when you are looking at and buying any type of textile art is to keep good records. This includes receipts and any other correspondence that you have had. You should also keep detailed notes on the artists and make sure that you can contact them in the future. This could be very useful if they have produced one piece that you like so much you may want to collect others from them in the future.
Remember your own personal taste
There is no point collecting items that you do not like. Always keep in mind your own personal taste and choose works that fit with that taste. With textile art it is rare that you can make huge profits so there is no point investing your money in something that you are not going to enjoy looking at.
It is also so important to make sure that you are able to take are of your collection properly. Every piece of textile art that you collect will need to be protected from moisture, light, heat, bugs, dust and general mishandling. You also need to consider how you are going to store them. For items like quilts, damage can be caused by folding them.
Start small
At the start of your collection you may not have a lot of money to spend, so there is no harm in starting your collection off with small items. You can also make the most of the bargain sites such as eBay, where you may find unique items that are not available elsewhere. Collecting largely unknown artists will also help to keep costs down – as they become more famous the value of their work goes up.