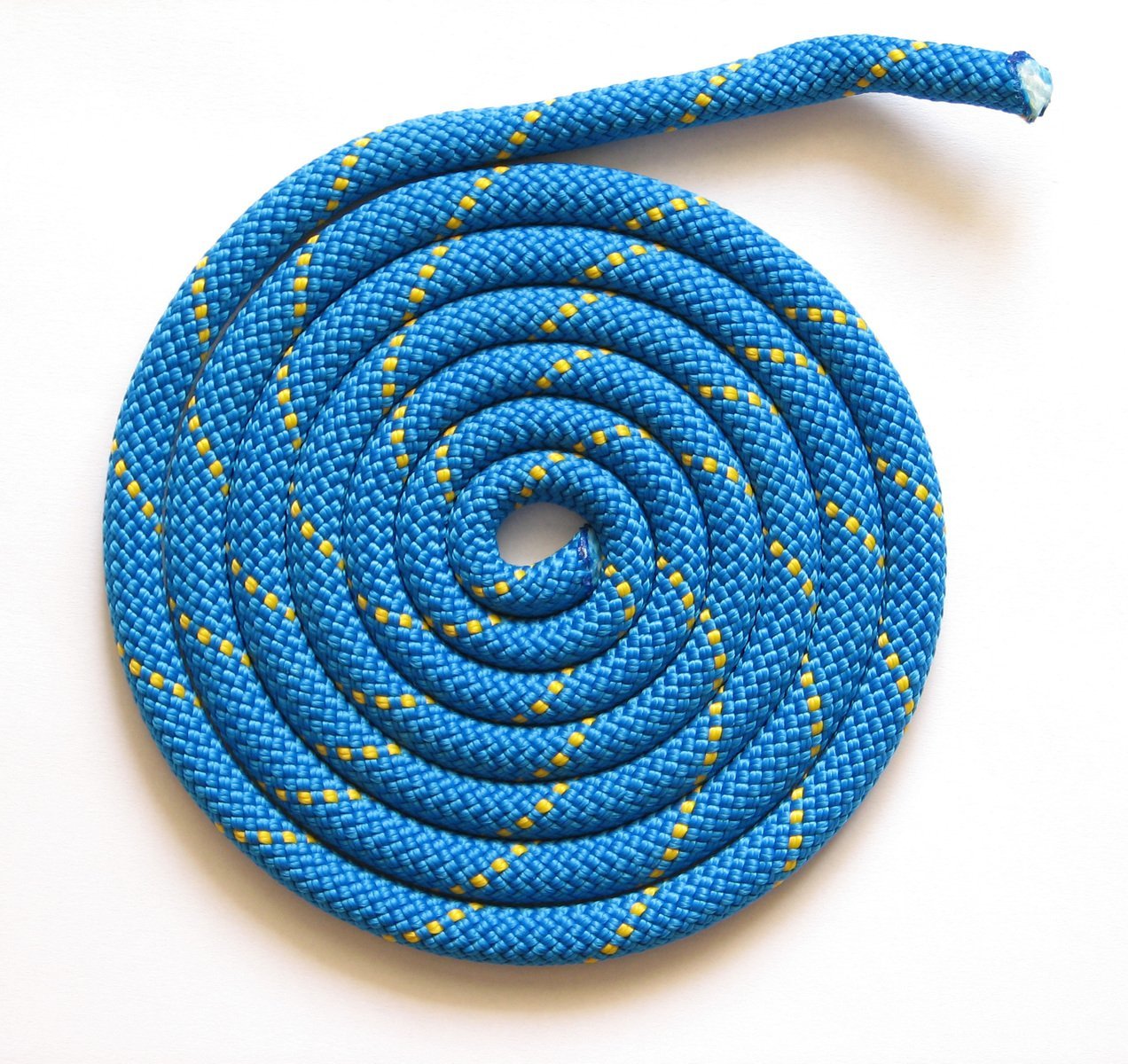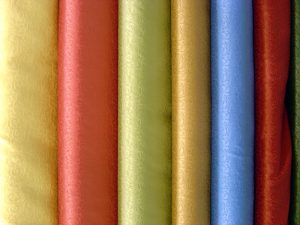 Historically, textile fabrication has been part of people's lives, providing them with protection, costuming, comfort, decoration and even shelter. In an era where rapid production, consumption and isolation are the order of the day, many contemporary textile artists tend to veer towards manual practices, which calls for patience. Whether these artists are creating their own work, or they are fine-tuning ready-made textiles into much more complete work, it is not easy to tell. However, there is one thing that binds textile artists together; they are all aware of the medium's cultural and historical roots. With this awareness, the following artists address a variety of topics, spanning from power dynamics to colonialism to regeneration.
Jayson Musson
Jayson is perhaps best recognised by his 2010 satirical web series by the name, Art Thoughtz. In this series, where he is known as Hennessy Youngman, Jayson talks about gender, race, pop culture and contemporary art. What may be little known about this man, is the fact that he is a great textile artist in his own right, besides being a critic of contemporary art. Who can forget how his large-scale paintings, exhibited at the Fleisher/Ollman Gallery in 2018, left many tongues wagging? The pictures are composed of Coogi sweaters, which are as popular and famous as ikea couch covers, and they have long been considered a status symbol in the world of African-American Hip-Hop.
Sheila Hicks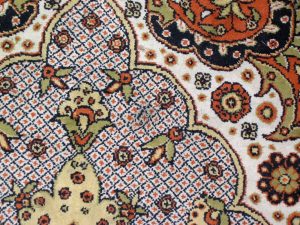 For a very long time, Sheila has carried the tag of America's Fiber Art cornerstone, a much-deserved reputation that no one can afford to begrudge her. She is on record as having been one of the pioneering textile artists in the creation of large-scale textiles that challenged minimalism, which was at the centre of high art during her time. Combining her passion for architecture, with South Africa's traditionally woven fabrics, Hicks would come up with a wide range of radical works she called "masses of colour." Her work is mostly site-specific, and although she denies having mastered the art, Sheila has a reputation of meticulously creating impressive sculptures.
Sarah Zapata
At Deli Gallery, you will find Sarah Zapata's installation, "If I Could." If her astonishing work is anything to go by, one could easily tell that this Peruvian-American artist was born to create. She utilises traditional Peruvian and Andean rug weaving hand practices to create vibrant, yet abstract artwork. Her work has been instrumental in trying to reclaim a medium, that has, for a very long time, been dismissed as women's work. Zapata works with installations, sculpture and wall-hangings, to create excellent textile art, that explores sexuality and craft.
Bemz Textile at a Glance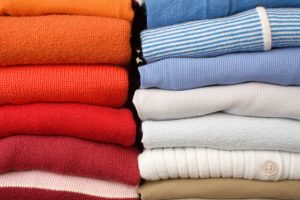 Textile art seems to be found on every textile fabric, including sofa set covers. If you're looking to breath new life into your ikea sofas, Bemz can help you do just that. At bemz.co.uk, you will find all custom-made IKEA couch covers, with all sorts of textile art that is sure add aesthetic value to your space. The covers are soft to the touch and machine-washable for comfort and easy maintenance, respectively.