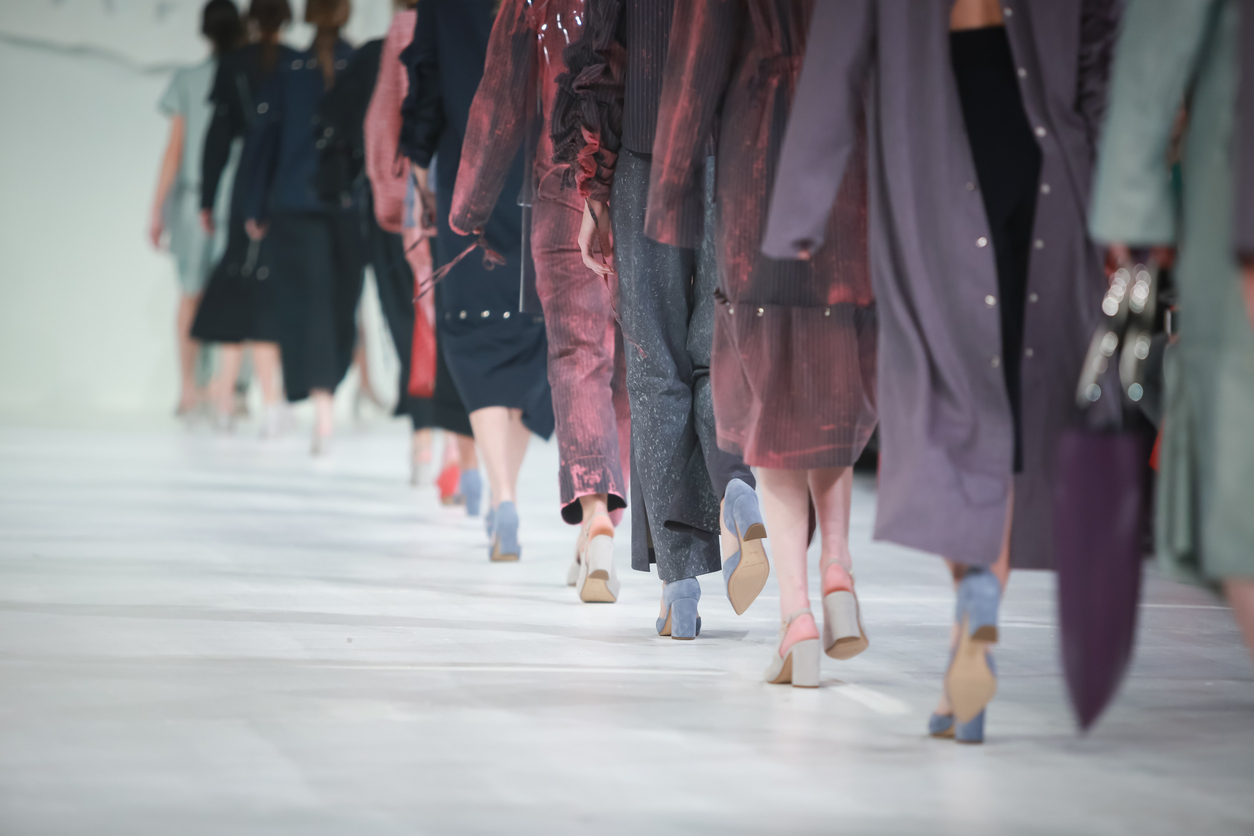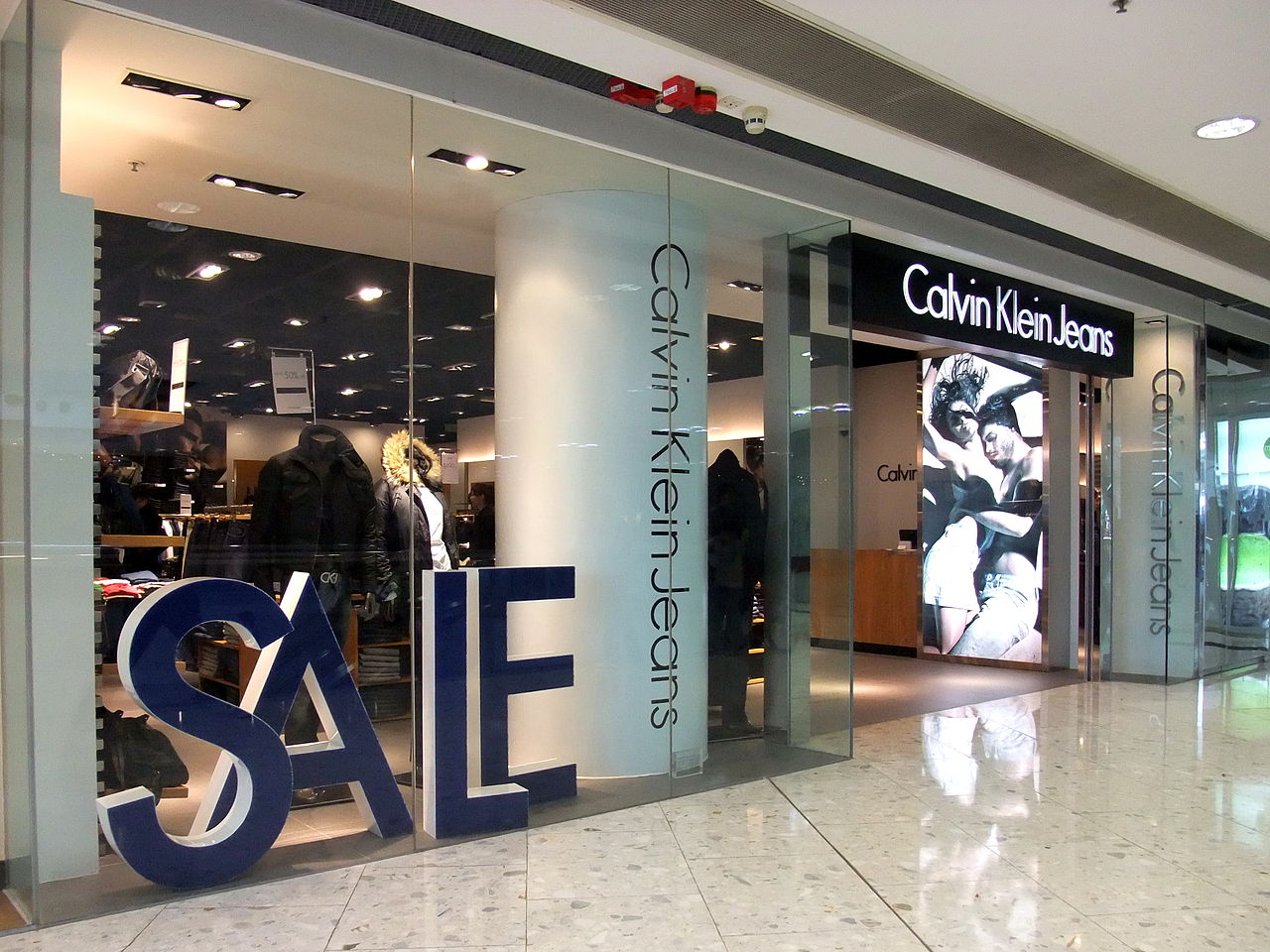 It takes a special eye to blend colors and various fabrics together to create a beautiful fashion design. Top designers have unique styles that influence the broader culture. Brands manufacture popular designs on a mass scale for retail fashion stores across the world. There are five iconic designers who've left an undeniable mark on the world of fashion.
Calvin Klein
Calvin Klein is known as much for the provocative television advertisements that define his brand as he is for his artistic vision. It's the latter that has catapulted the designer into mainstream America. A pop culture icon, Klein's menswear, women's clothing, and sportswear cultivate the minimalist approach with streamlined tailoring. After obtaining his first department store contract with Bonwit Teller, Klein's clothing became a mainstay when popularity for the clothing surged.
Donna Karan
Donna Karan went from being boutique sales girl at the age of 14 to a worldwide fashion designing phenom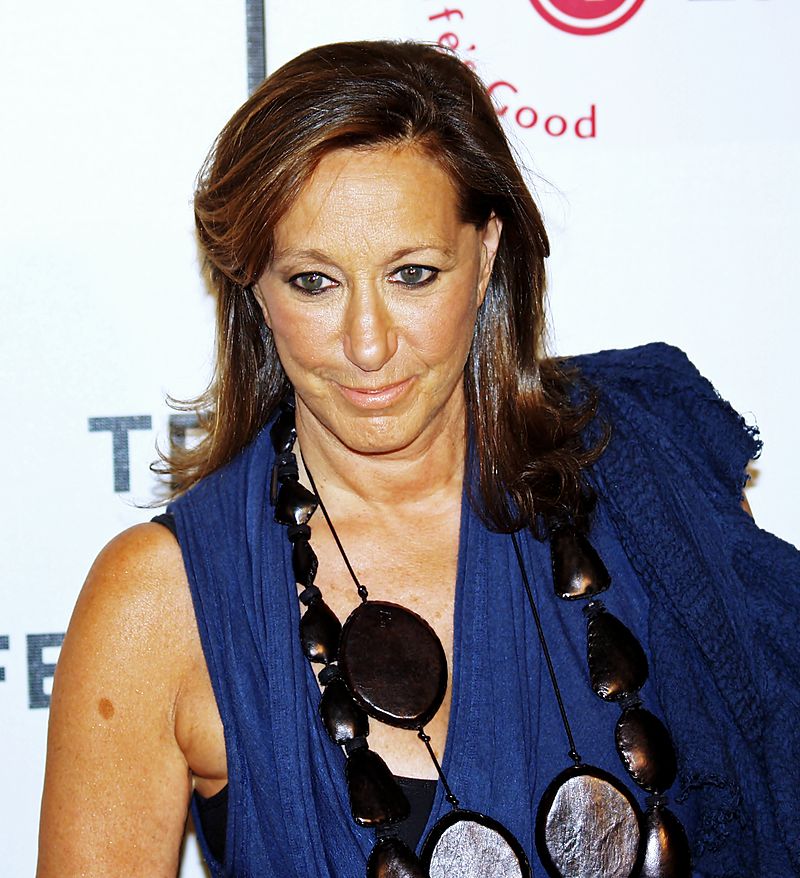 enon. Her original collection is based on the idea of seven mostly black pieces. With her finger on the pulse of the consumer, Karan's brand grew into a grand enterprise, tailored to women and men, The sprawling business expanded quickly, including business and casual attire, as well as pantyhose and fragrances. Her glamorous pieces mix with basic, chic couture have made the brand and the designer impactful throughout the world.
Using his ability to imagine, Karl Lagerfeld constantly reinvents his fashion choices, meeting unparalleled success with consumers. His innovative styles incorporates contemporary fashion with appreciation for vintage designs. He's a trailblazer who has experience designing lines for his own brand and others, including Chanel, Chloe, and Fendi. Lagerfeld's bold, quality designs and vibrant colors have buoyed his reputation across the globe.
Yves Saint Laurent's fashion sense allowed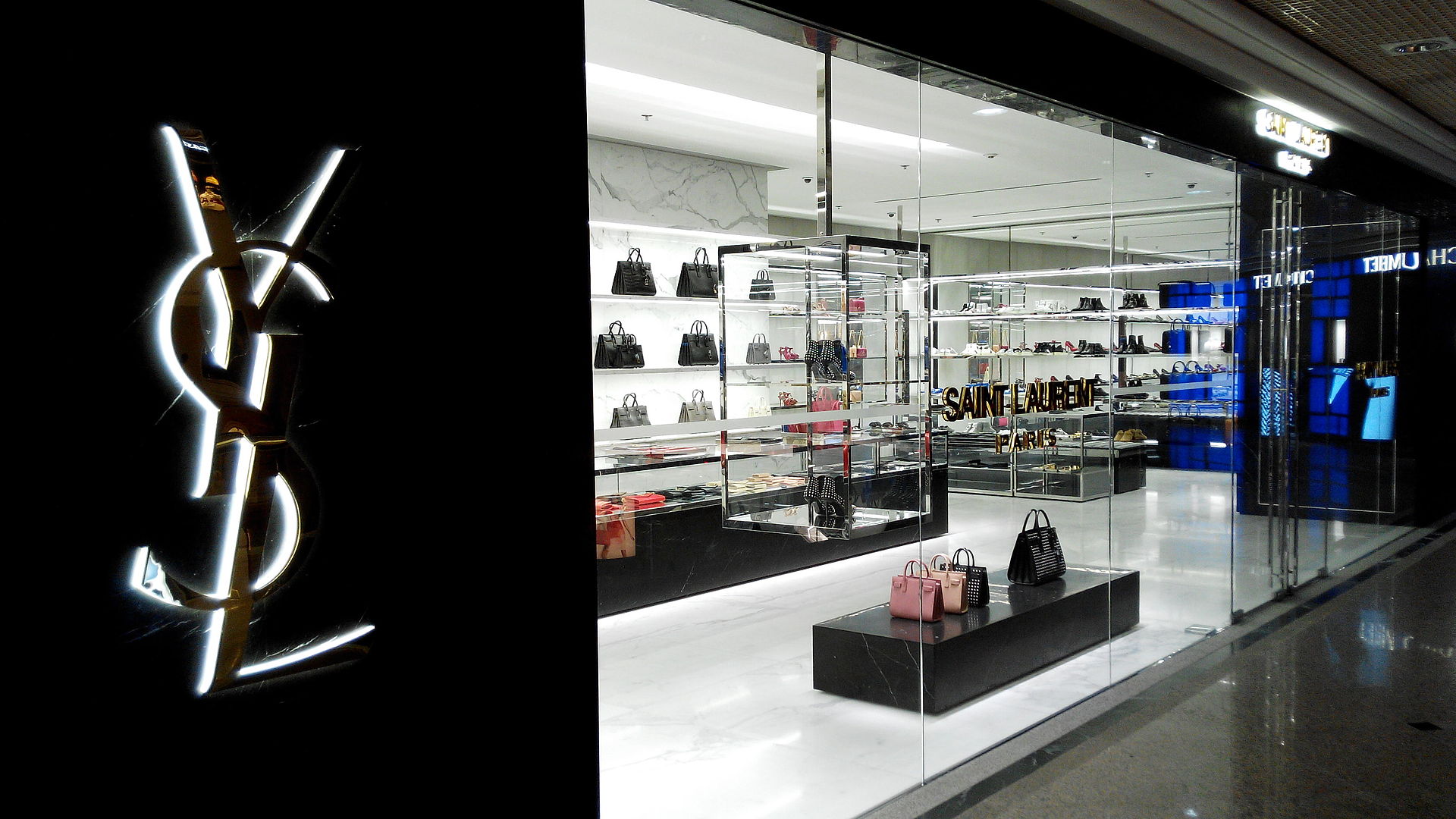 him to break into design at a young age. He worked as Dior's head designer at 21. Later, his creations for women included jumpsuits, shirt dresses, and blazers that amazed the fashion world. Saint Laurent is also notably one of the first major designers to include non-white models in his fashion shows.
Creating the look of the punk rock movement, Vivienne Westwood is known for dictating style. Her unconventional designs shock the fashion world, integrating distinct choices, including tweed suits and mini-crini fashions that bring punk culture into the mainstream the designer challenges the status quo. Rebelling against conformity and breaking fashion rules have served Westwood well. She creates new and individualized fashion designs from fabric and creativity.
Iconic fashion designers impact the world with styles that mirror their unique visions for outfitting consumers. As individuals, the creative masters excel by combining textiles and colors into the most amazing designs.