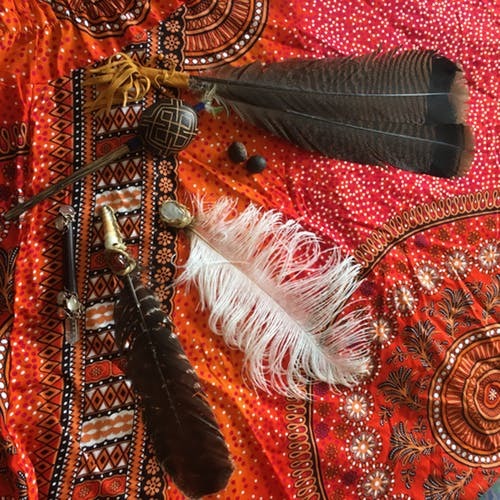 Within the intricate colours, patterns, fabrics, and stitching, there is a relief for thousands of patients who turn to textile art to heal from emotional pain or debilitating illness. Making textile art helps patients to release deep and troublesome feelings through art, which they may not express verbally. More than 30 studies have shown that art therapy works. In fact, British doctors may soon prescribe textile art and other art therapies when treating illness.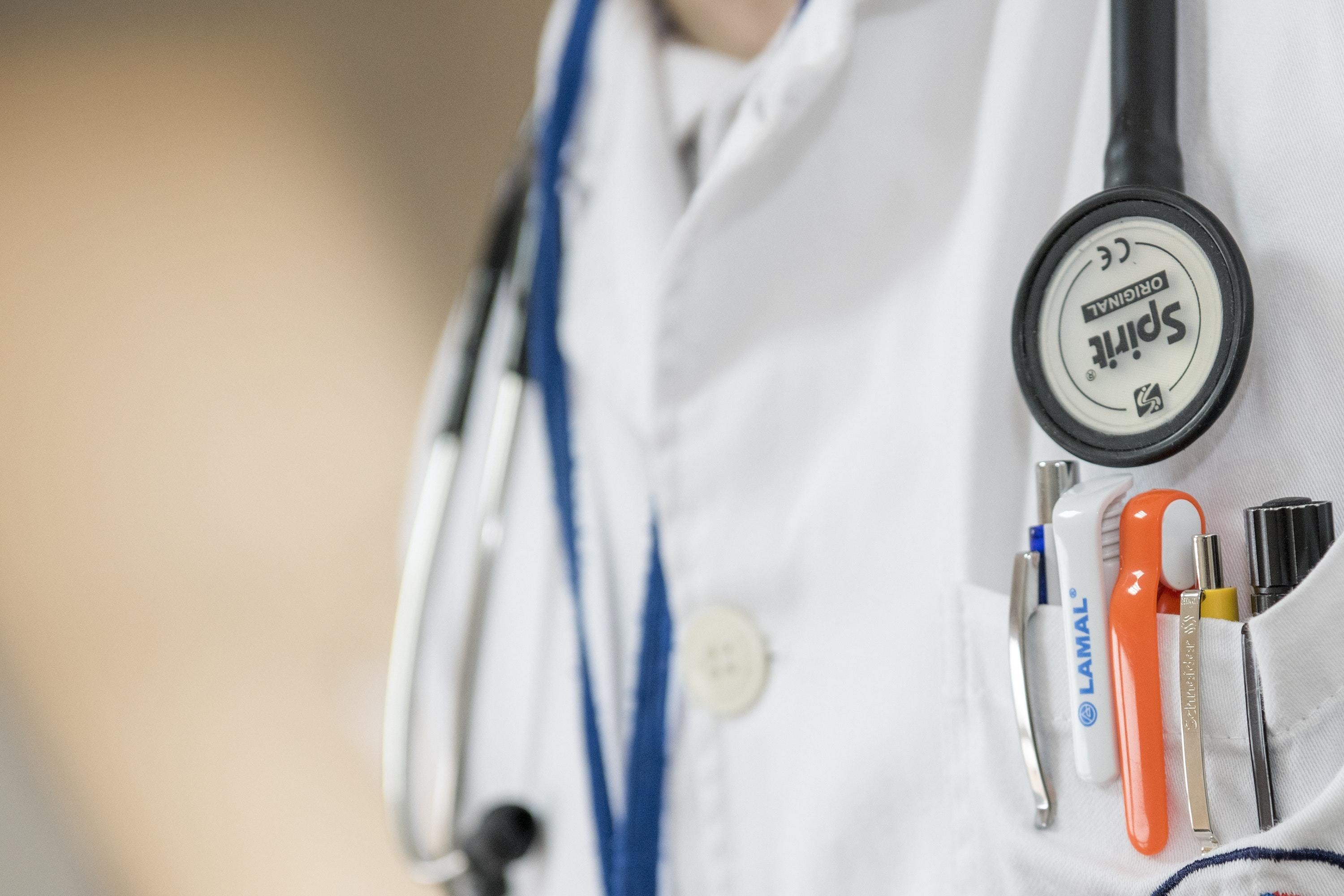 It's a new direction for doctors who've recognised the benefits of art therapy for a long time. Social prescribing is a way to complement traditional medical treatments. Some doctors, such as those on the https://www.livi.co.uk website, are turning to art therapy to help patients heal. Textile art therapy allows mental health professionals to analyse the art expressions which patients produce. Prescribing textile art as a form of treatment gives a patient a way to improve his or her mood, creating a healthier attitude during treatments. Art speeds up the healing process, particularly for patients at hospitals. It helps to stabilise a patient's vital signs and gives him hope.
When creating textile art, the artist uses fibres, fabric, colours, plants, or animals to create unique decorations. By using various techniques, such as weaving, braiding, dyeing, or knitting, a person may embellish fabric, creating an art form. These intricate or straightforward designs are expressions from the individual, which take on the form of the artist's own personal creativity.
Textile art may allow patients to cope with a serious diagnosis, by helping them focus on a positive task, and giving the patient a sense of accomplishment after finishing the piece. In some cases, art reduces emotional stress, alleviating physical symptoms. By participating in art groups, patients benefit from social interactions which help to improve the quality of life and their health.
The UK's social prescribing is increasing throughout the country, in tandem with traditional prescriptions by 2023. Beyond textile art, doctors will prescribe different types of social interactions, such as bingo, gardening, museum trips, and other forms of art. It's a way to combat loneliness, which the UK has determined has a detrimental impact on physical health. In fact, the UK appointed a "loneliness minister" in 2018, to help residents deal with the challenges and sadness in life.
Beyond helping patients heal from sickness, art and social therapy is also a way to help natural disaster victims, childhood trauma victims, and mental patients, cope and recover, by providing a relaxing way to release pent-up frustrations and anger.
A social prescribing pilot programme is already underway in Wales and England's northwest. If all goes as planned, the government is planning to expand access to social prescriptions. The UK's art council and its health service are working to improve the physical and mental health of citizens, by offering art as a form of treatment.