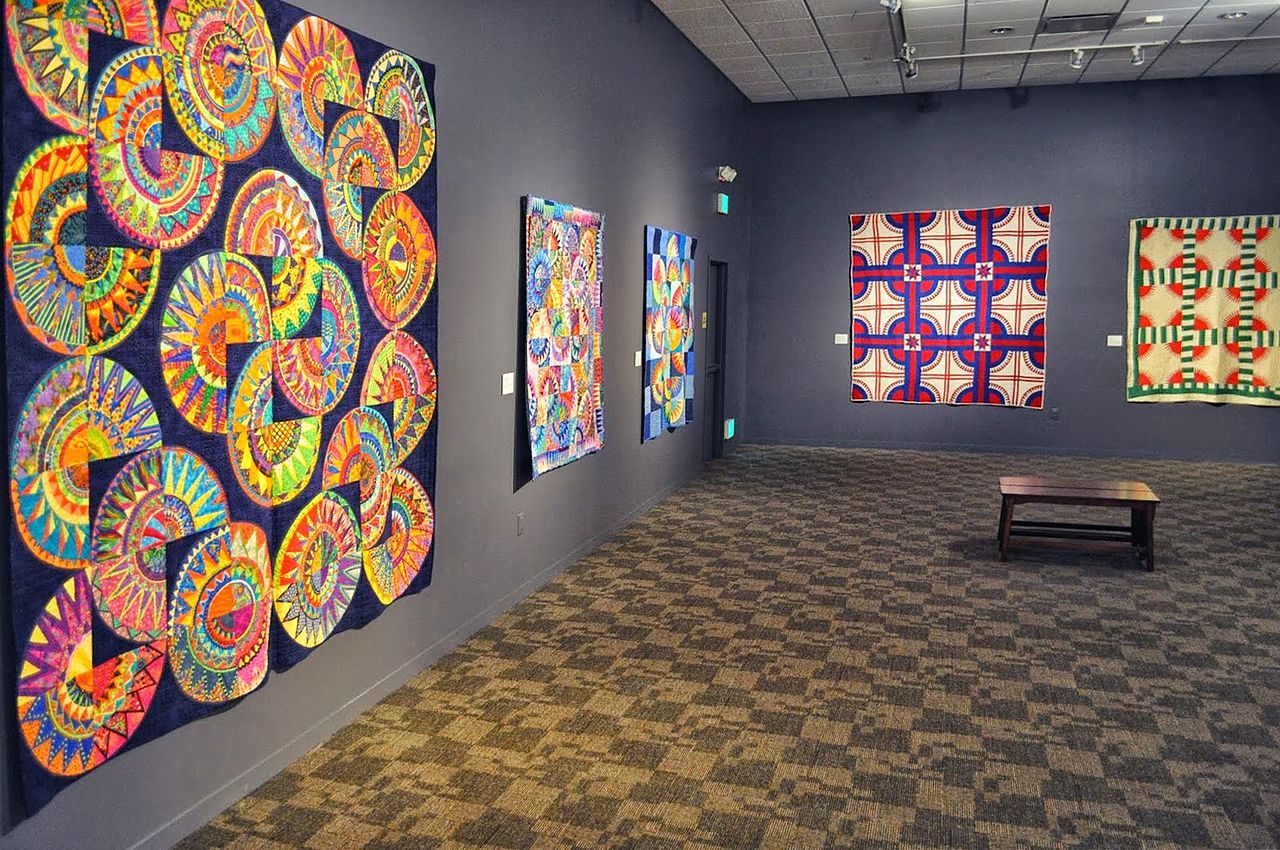 If you're wondering where you can go check out some of the most significant fashion and textile collections of historical significance, there are quite a few places that make the list. From vintage dresses to fashions from iconic designers, these four museums capture the imagination by presenting elaborate and beautiful designs spanning more than four centuries.
Fashion Museum
With more than 10,000 items in its collection, Fashion Museum in Bath, England, hosts one of the greatest, historical dress collections in the world. It showcases clothing for women, men, and children that date back to the 16th century. CNN recently named Fashion Museum as a top 10 museum in its category.
Kyoto Costume Institute
Featuring a variety of designers from the 17th century to present, Koyoto Costume Institute presents works of art in the form of fashion. Visitors enjoy pieces from minimalist to expansive. Conventional clothing complements the unusual. Distinct patterns and hues are on display under lighting that alternates between light and shadows. It's an experience of the natural world and exquisite fashion. Top designers contribute to the more 12,000 item clothing collection, including Louis Vuitton and Chanel.
Located in Los
Angeles, the museum hosts costumes from the 17th century, including those from theatre and film. Its unique collection includes more than 12,000 costumes, textiles, and accessories. Early Hollywood costumes are on loan, courtesy of the City. The museum hosts a yearly costume showcase that features motion picture designs. Since 1999, staff trained in museum operations have managed the care of costume collection, once a part of the Fashion Institute's library.
In Paris, the Louvre Museum includes a textile museum that has up to 6,000 items on display every day. The collection holds more than 35,000 accessories and close to 16,000 costumes. Drawing from its historical and contemporary fashions, the museum introduces furniture, tapestry, and interior designs to its visitors. The textiles date back to the 7th century, covering an expansive range of periods and designs.
Textile and fashion museums allow visitors to appreciate historical and contemporary designs by displaying fashions of different time periods. Vintage designs show unlimited possibilities for producing innovative creations in interior design, fashion, and industry. The modern textile collections also spark the imagination by showcasing dynamic, creative craftsmanship that inspires the next generation of designers.