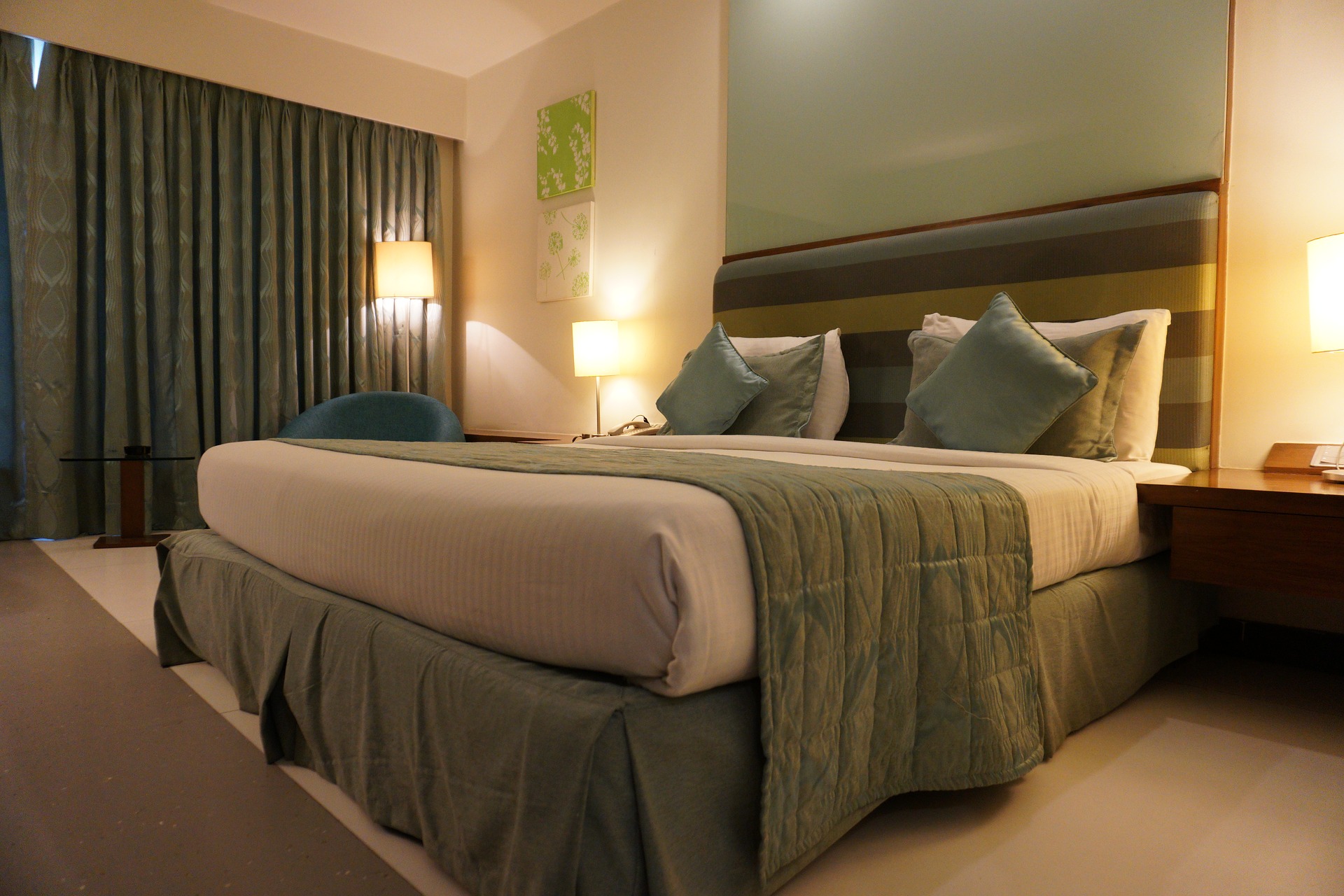 Sometimes it's tough, if you're trying to keep up with the latest fad. Trends change with the weather. Don't despair. We've got the scoop on what's hip and happening in interior design. From florals to pastels, here are a few textile design tips to help you make up-to-date changes to your décor.
Soft colors
Pastels are definitely popular. Colored textiles, decorative elements, and beddings blend well with wood and neutral backdrops. Using light colors to reupholster your current furniture gives a new look to the familiar room elements. Match blue, green, yellow, and pink colors to create a relaxing, color scheme. Pastels bring country charm or contemporary pizzazz to a space that needs a new look.
Soft lines
There's something about the curvy choices. From U shapes to S swerves, the designs welcome and accentuate comfort. It's a modern and fresh look that is visually appealing, creat
ing a space filled with classic layers and natural beauty. Shape and form create fluidity, maximizing continuity in the design. Include curves in wall décor to reflect shapes throughout the room. It's a perfect way to add sophisticated, yet comforting interior elements.
Abstract pieces eclipse the mundane, bringing creativity that perks up the atmosphere. Conversation pieces with varying colors and shapes enhance the room's positive vibe. Random patterns and shapes add to the unique character. Florals are especially chic, bringing natural and organic flavor to the interior. Mix and match colors to make a creative abstract design.
Making your home interior pop with a trendy design means using soft, but bold colors. Fluid curves create classic elements that are attractive. Abstract colors and patterns add to the room's appeal by enhancing natural elements. The latest trends in interior design are easy to add to your current décor by making simple changes which build on the existing interior.