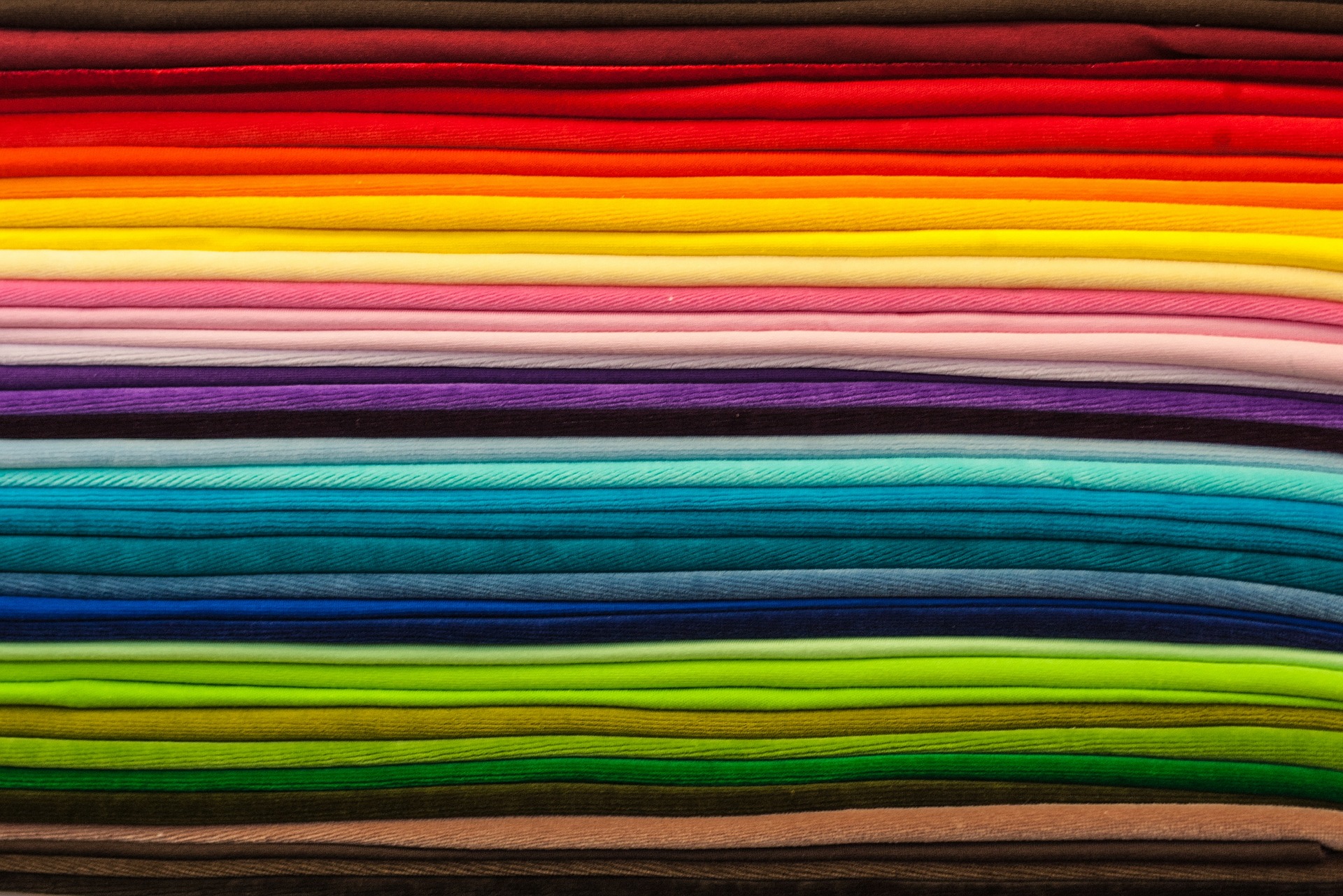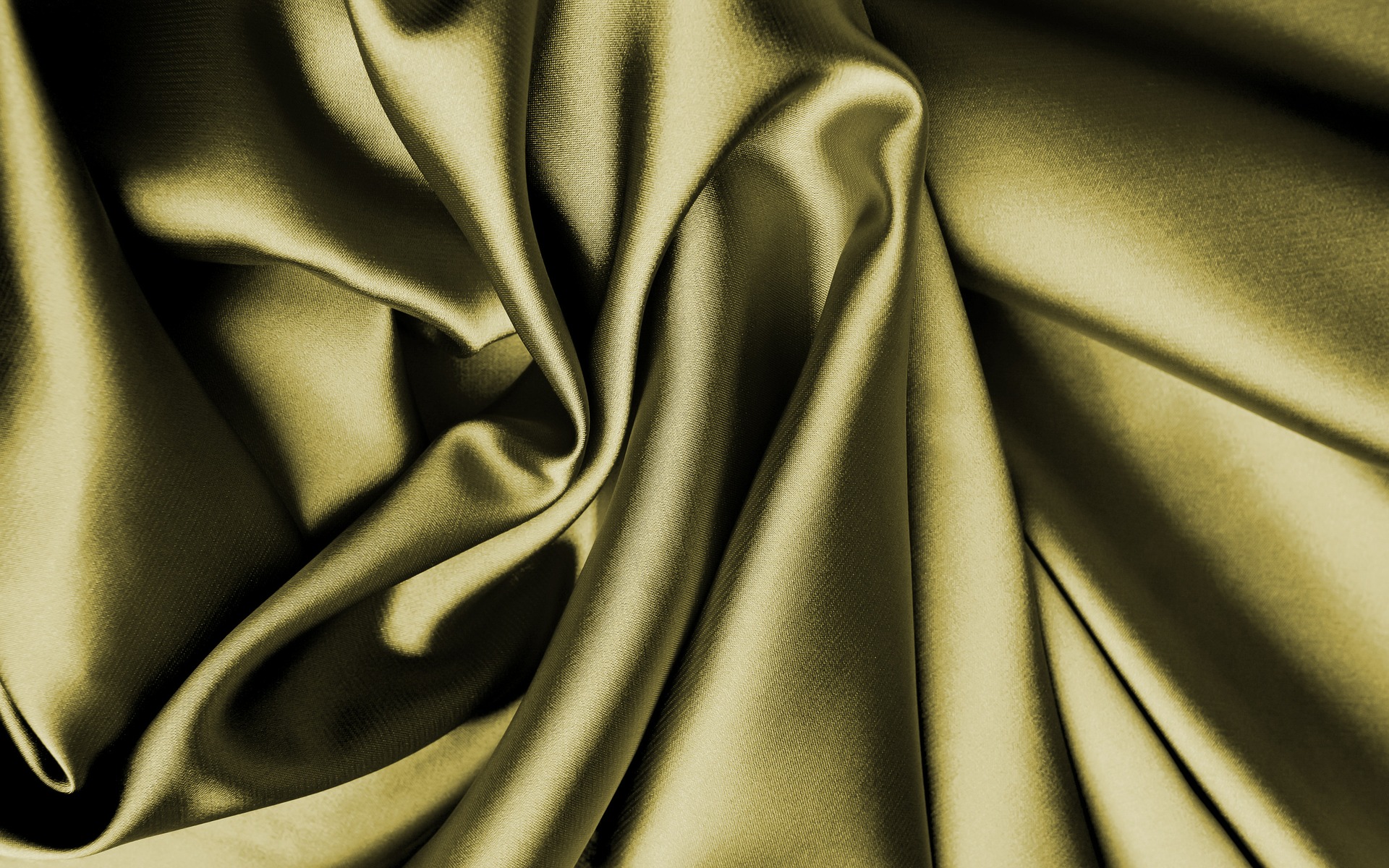 Hardly a new technique, weaving has been around for centuries. Innovative, modern crafters are coming up with creative textile designs that make wall hangings and floor rugs unique. Check out these three artists who are bringing some fresh style to an age-old art.
Victoria Manganiello
Victoria Manganiello spins, weaves, dyes, and creates her own distinct paintings by using silk, cotton, and other natural and synthetic material. Her work is periodically on display throughout the United States and internationally. In her weaving process, Manganiello often incorporates extremes, such as tight and loose or hard and soft. While combining her abstract canvas paintings to her exquisitely woven cloth, Manganiello finds an artistic niche where she excels.
Maryanne Moodie
Maryanne Moodie is inspired by textiles, the natural world, and modern art. She joins vibrant colors and vintage designs to develop nostalgic art. A self-taught weaver, Moodie sees t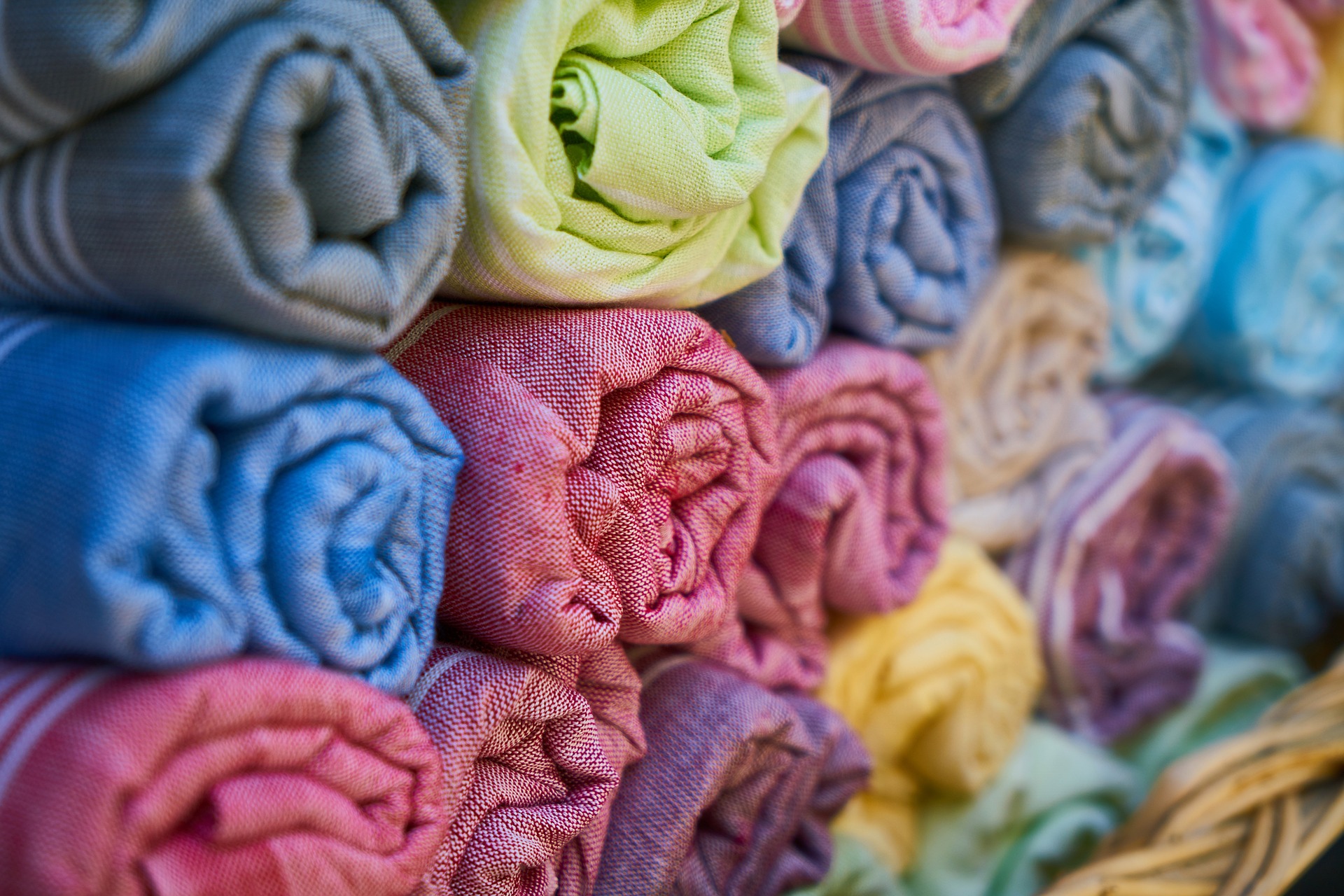 he skill as transformative, because woven art pieces engage audiences in different ways. Plus, the act of weaving is meditative, causing the artist to quietly reflect.
Dee Clements studio combines textile design and weaving to create art forms with multifaceted dimensions. Working with galleries and interior designers, Clements makes one-of-a-kind pieces that delve into the different aspects of weaving. Some of her works are highly sense-oriented, giving onlookers the ability to experience art through touching and feeling.
These artists bring the ancient art of weaving into the modern era with new takes on vintage designs. From canvas paintings to fluffy, wall art, modern weaving is accentuating contemporary styles and techniques. By incorporating individual expression into different art forms, weavers are creating beautiful, dynamic pieces that inspire art lovers worldwide.