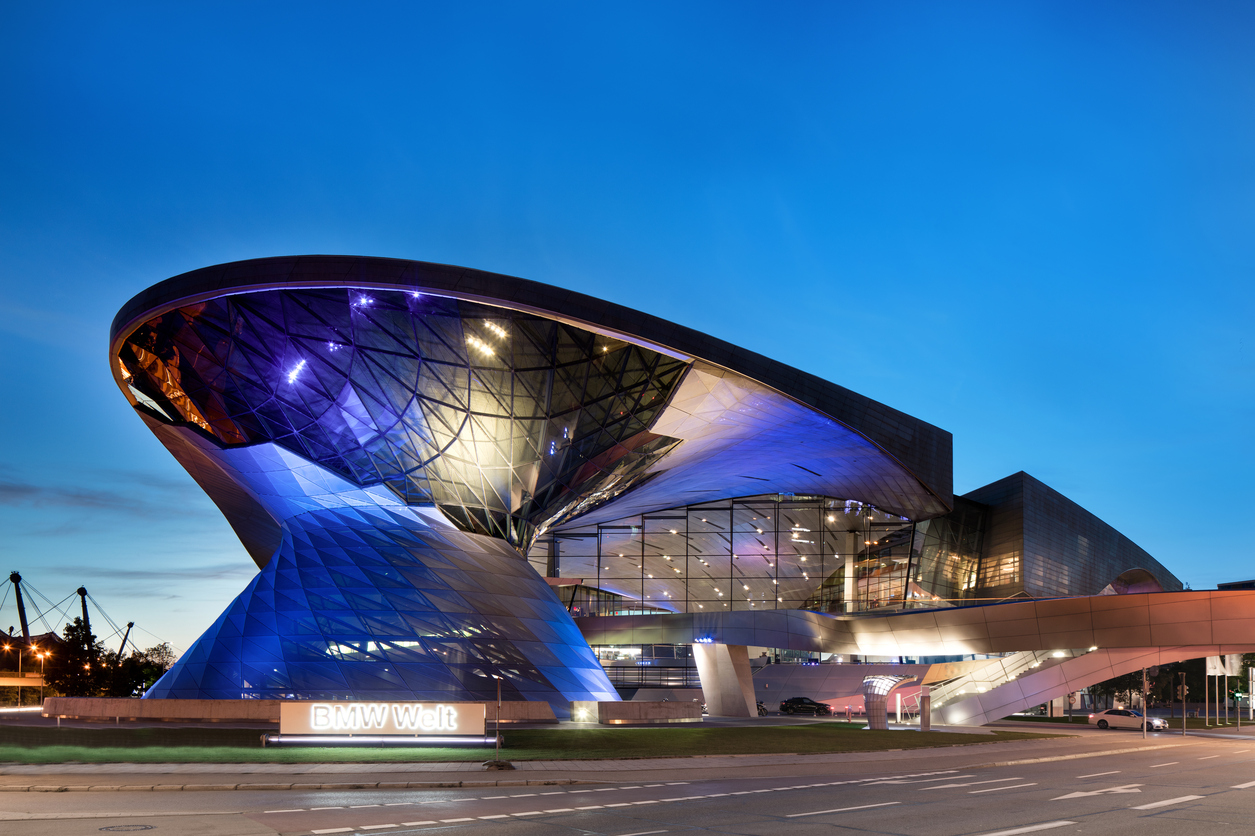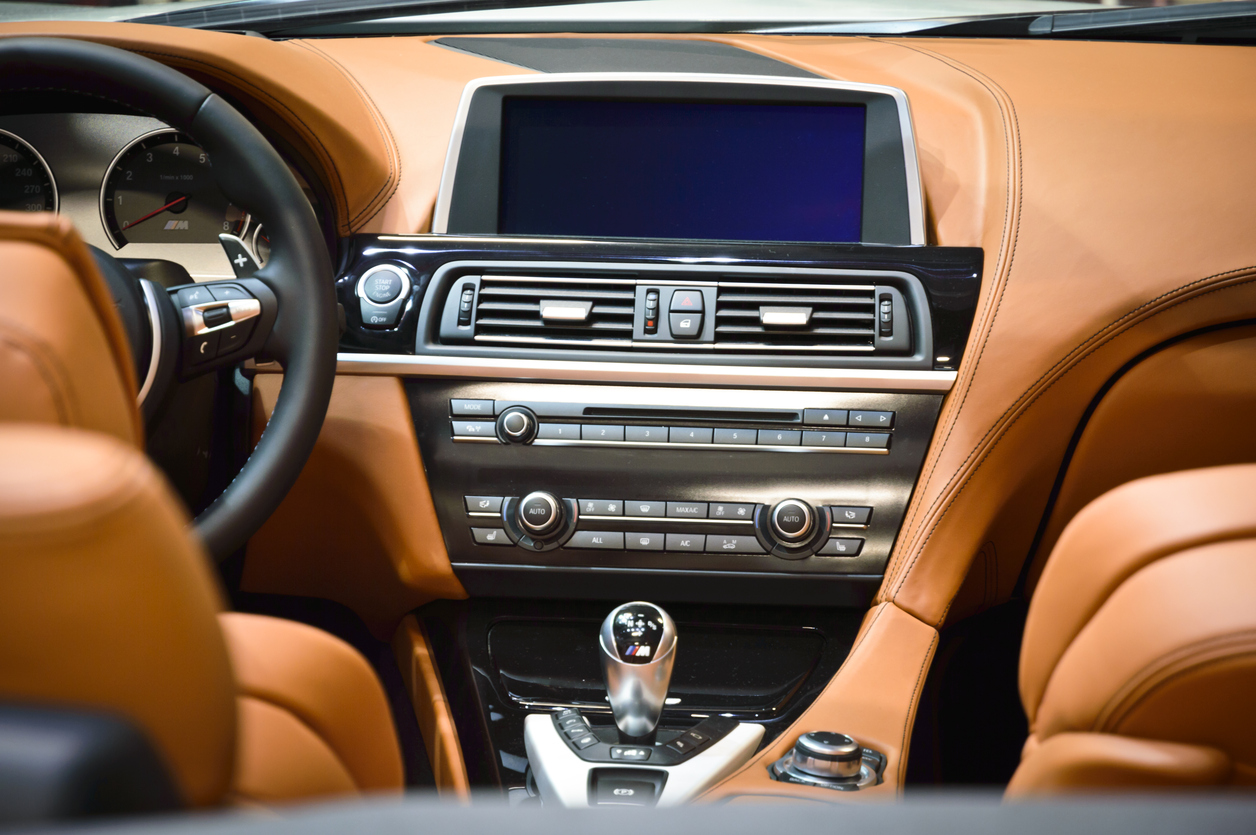 BMW's concept car, Vision iNext, is taking technology up a notch. Future passengers can trace a symbol on the fabric with a finger to control the entertainment system. The "shy technology" is built into the cloth which covers side panels and seats. The sleek design is based on the look of luxury hotels and living rooms. But, it's the technology that has the automaker aspiring to create a car that responds to the human touch.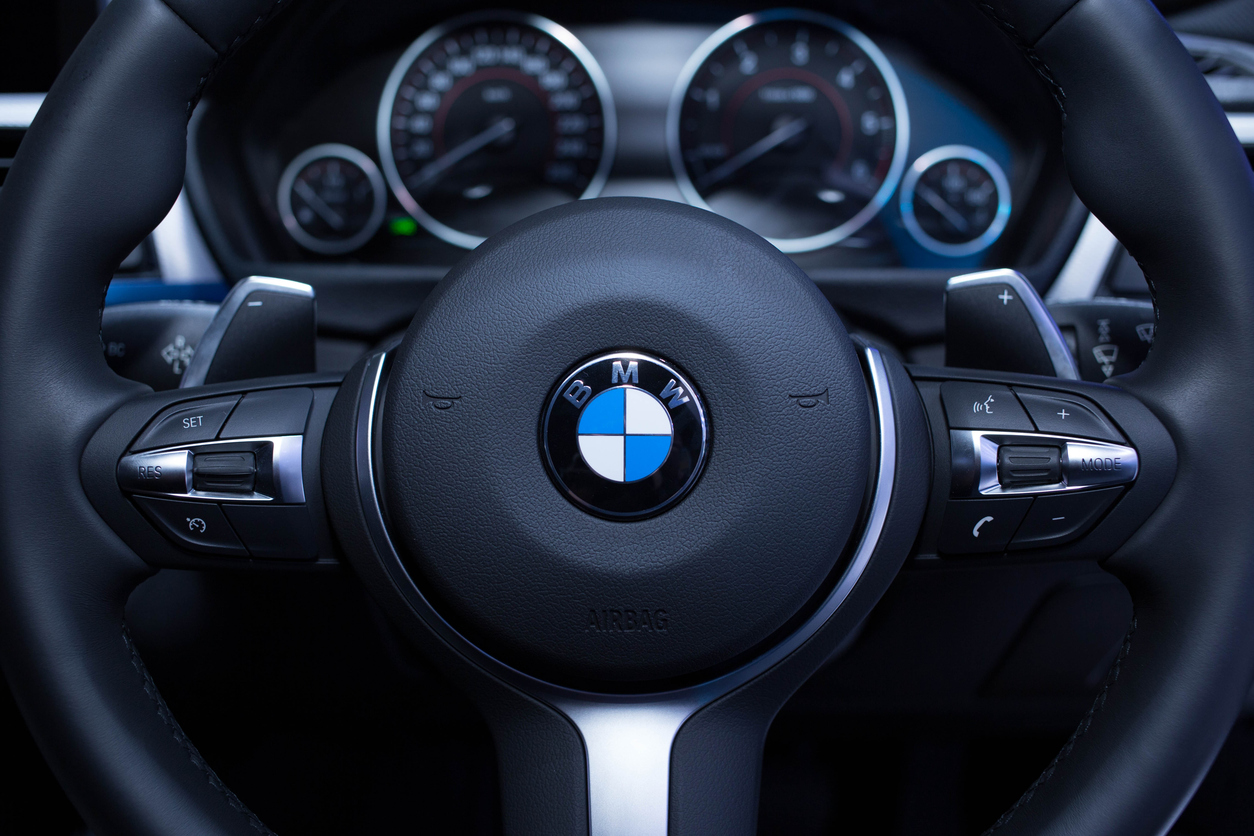 In future designs, passengers will start audio with the index finger by tracing within a circle in the smart fabric. Tapping the finger three times will stop the device. With the technology visible only while it's being used, the concept turns any part of the car's surface into a display that projects photos, movies, books, or a keyboard to write emails. These "intelligent projection" upgrades aren't ready yet, but engineers are working with different fabrics and materials that can respond to gestures and voices.
The next generation of automobile manufacturing incorporates artificial intelligence into the car, melding science and technology with textile design. The Vision iNext model is setting the design bar high for competitors.