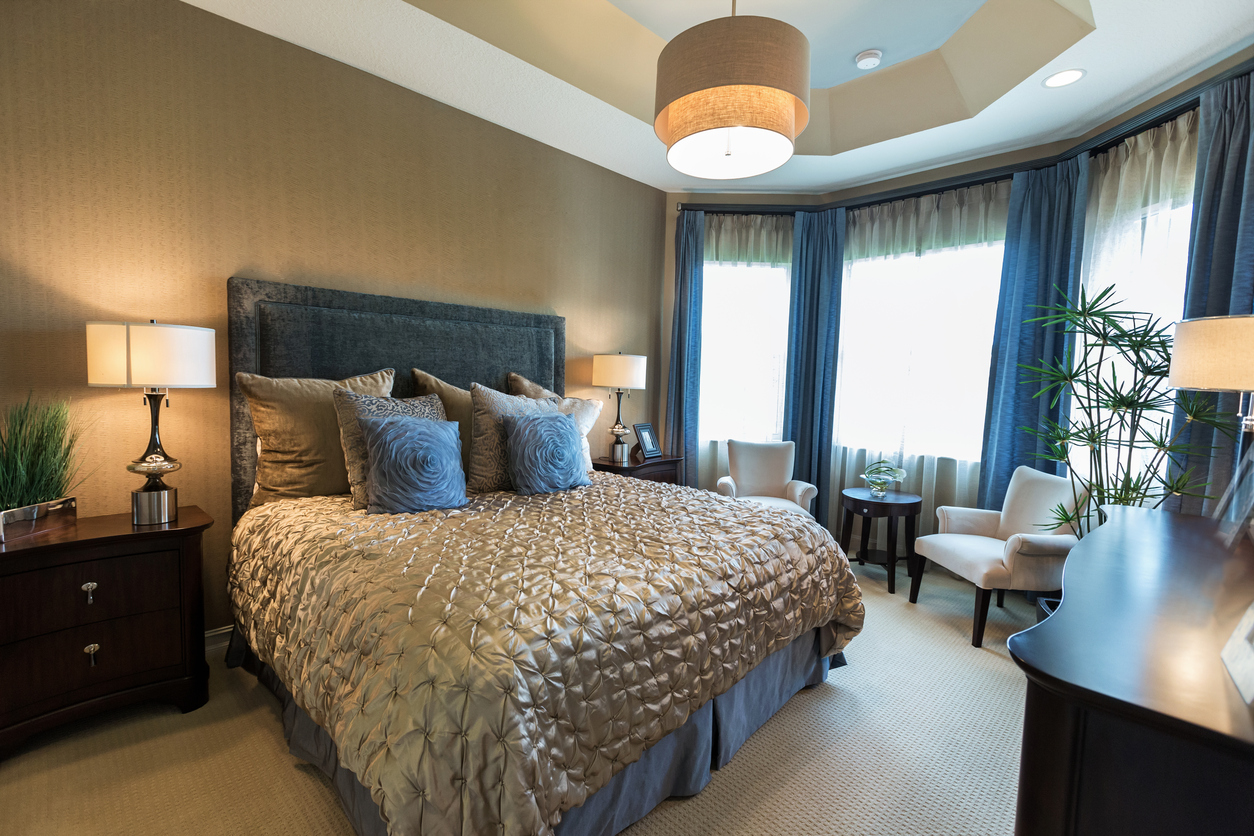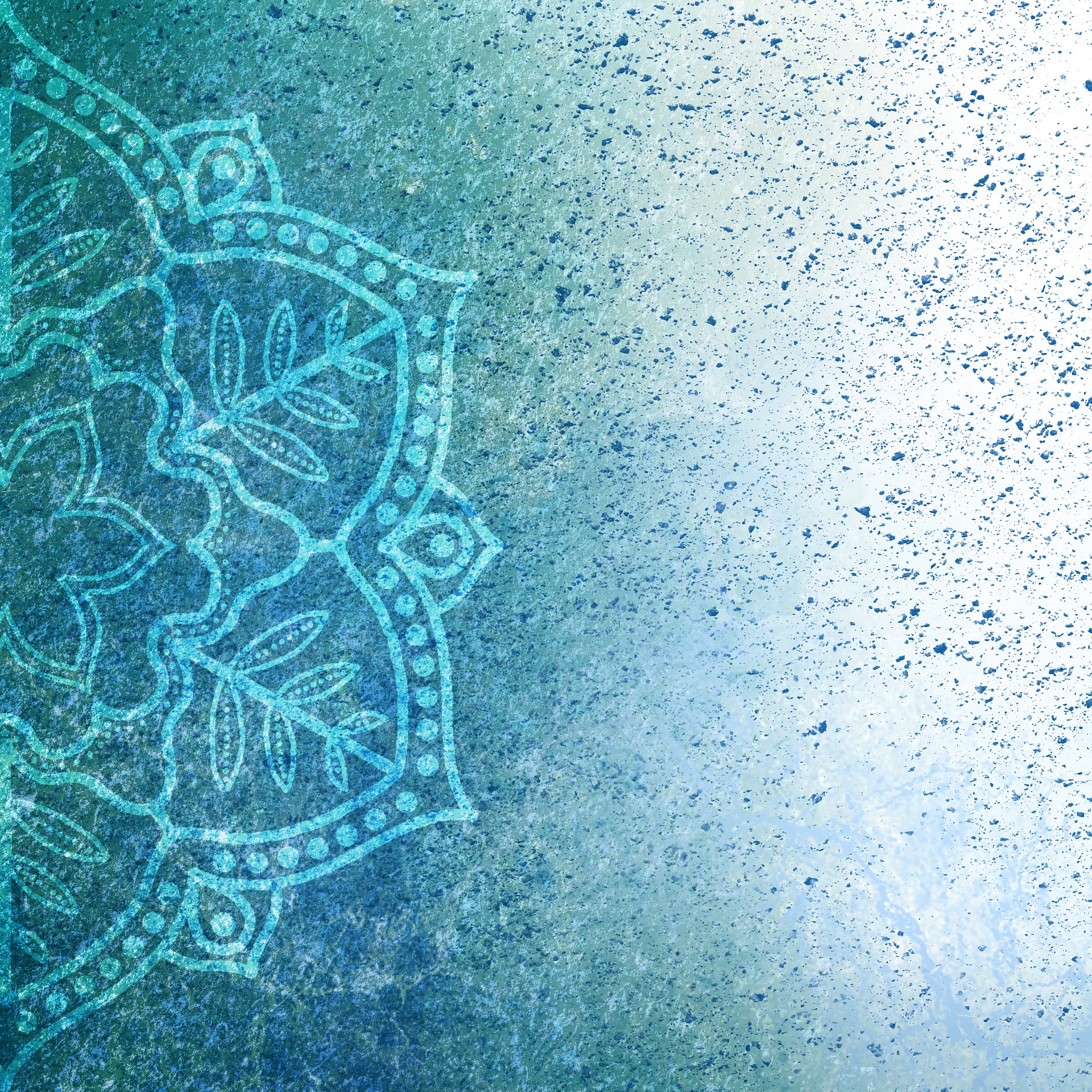 Choosing patterns for a design suggests confidence in variation. Tread lightly, because too many patterns leave a room disjointed and unattractive. Here are a few tips to help you make pattern choices that blend well in your home.
Vary in Moderation
Change up the patterns. Place a pattern that has multiple large stripes with small florals to see how the two styles blend. Try a singular large floral against a smaller geometric shape.
Choose Complementary Colors
In picking colors, opposites attract. For instance, dark blue a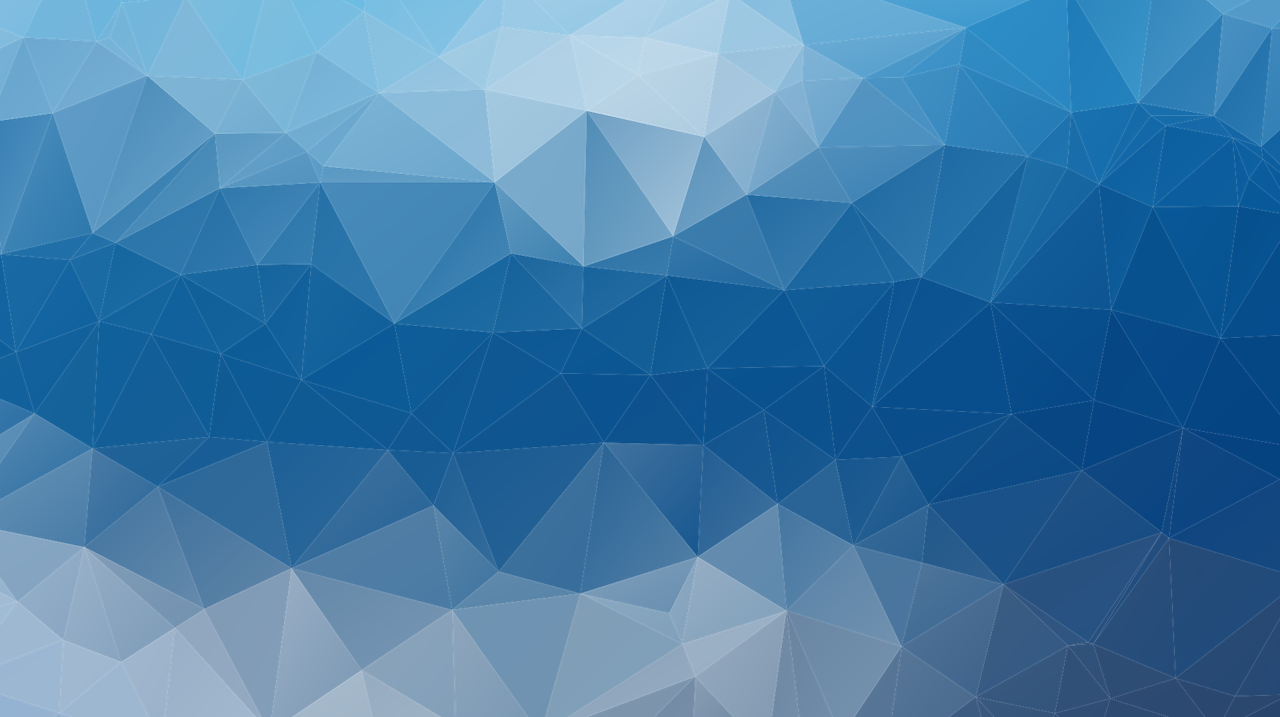 nd sky blue look good together, If using more than one pattern, pick patterns that have similar base colors.
Consider the room's size in the design choices . Save bold patterns for small items that you can change easily. Large patterns are too much for tiny rooms, making the area look even smaller. Vertical strips will give the effect of a higher ceiling, while horizontal ones make a room seem more spacious.
Elaborate designs often include layers of fabrics, colors, and patterns. A few good choices that blend together will create a comfortable or sophisticated design the reflects your style.