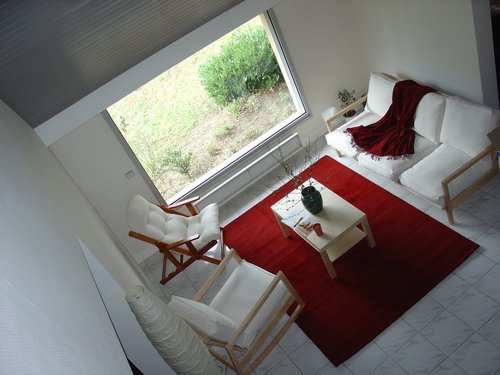 Want to add textiles to your interior design? There are several things you ought to know. First, textile art should not come as an afterthought when decorating a house. They are not to be taken as finishing elements but rather as vital components of the entire home décor. The truth is, your house interior décor is incomplete without textiles.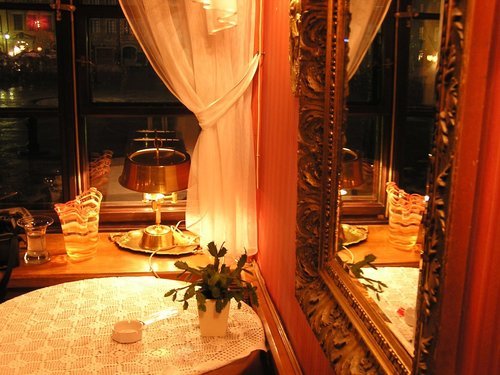 Using Textile Art Correctly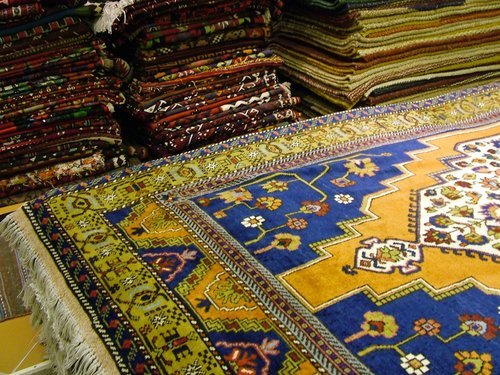 Textiles serve as a source of inspiration. They can give you clues about what color pattern to follow when adding decorations. Anytime you are not sure, you can turn to a throw pillow, rug, or accent chair to find some directions.
Mixing It Up
When it comes to textiles, you should only mix patterns as opposed to colors. Choose your ideal color palette recommended by Stelton design insights and let it guide you. However, it doesn't mean that you stick to a dull room. Nowadays, top interior designers provide plenty of ways to mix up the visual interests in your house. Consider adding multiple patterns, especially the solid colors that fall in the same palette.
Layering
Layering textures is a great way to improve visual interest. The texture is the feel of fabric in relation to how it looks. Mix and match a variety of textures throughout and layer them to bring contrast.
Types of Textiles Used in Interior Décor
Textile refers to a woven product made of fabric. Such materials are used in several products at home. Everyday items that contain textile art include:
Rugs
Upholstery
Throw pillows
Wall art
Curtains
Blankets
Textiles set the ambiance and mood of any room. A bedroom draped in silk comforters, with a velvet headboard, feels cozier that one mainly with cotton sheets and bamboo curtains. If you are purchasing new textiles, think about the kind of ambiance you want to create in every space from the kitchen, and living room, to the bedroom.